Why Phonexica?
Phonexica is a successful, young and vibrant company that has made a name for itself in delivering world-class service to an international portfolio of clientele. By investing substantially in the 3 pillars that supports its success – People, Processes and Technology – Phonexica has enjoyed enormous growth and continues to build its business in an international market that offers ample opportunities for growth.


Phonexcia offers personal and professional development to all of its employees. From its multi-cultured environment to generous commission rates, employees have every opportunity to carve out a name for themselves in this market sector. Phonexica strives to offer an environment that promotes growth in a fun and enjoyable atmosphere from ongoing competitions and leaderboards to relaxing boat parties and friendly staff.


Malta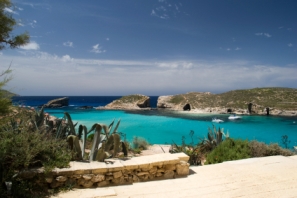 Our offices are located in Malta – a small island in the Mediterranean Sea peppered with beaches, nightclubs and excellent restaurants. Its rich history provides an exciting backdrop to the island lifestyle with easy transport and plenty of sight-seeing opportunities.
Due to its exponential growth, Phonexica is always on the lookout for great talent to join its ranks. If you speak Swedish or Norwegian, have a can-do attitude, ambition and have past work experience in direct sales, we are interested in talking to you, and bring you down to Malta for an interview.
If you think you are the right candidate for us, send us an email on hr@phonexica.com with your CV today.